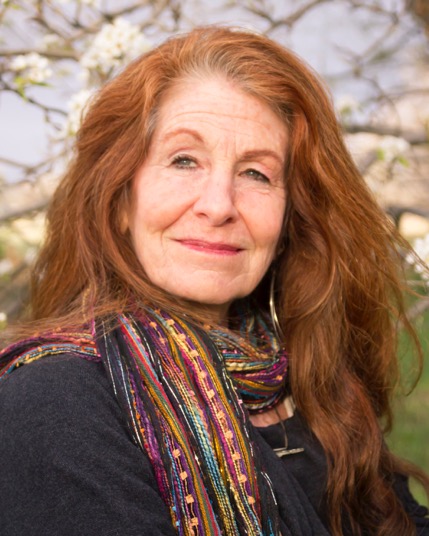 KIRI SAFTLER, MSD
CEO PEACECIRCLES, LLC
Kiri is a trained Circle Keeper and Facilitator for Community and School Peace Circles, Circles Of Ten, Restorative Justice, and Peacekeeper. Since 2003 , she has been facilitating small and large groups in a variety of settings that include elementary–high school, workplaces, private groups, corporations and religious settings. Her passion is adapting modalities to fit the needs of the group with whom she is working. By training adults and students in the art of facilitation, Kiri keeps these circles spiraling out through the community.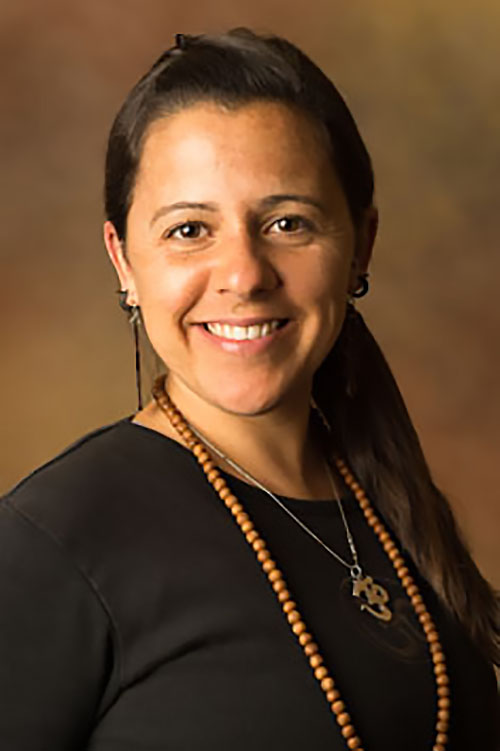 Whitney Barry
Whitney was introduced to PeaceKeeper Circle (PKC) 2013 when she observed PKC in the classroom at an elementary school in Fort Collins, CO. Her passion for PKC was heightened after observing the power of this preventative restorative practice and its affect on children. She studied and trained with Kiri Saftler, MSD, owner of Peace Circles LLC during the 2015-16 school year and is now training teachers to facilitate circles.

Whitney's love of children goes back as far as she can remember. She has been a nanny, pre-school teacher, paraprofessional in Poudre School District, and currently volunteers at Respite Care in Fort Collins.
Whitney manages a Yoga studio, is a registered yoga teacher and certified meditation instructor.